AW | 2017 10 08 08:25 | AIRLINES
American Airlines sustituirá al McDonnell Douglas MD-80 por el 737s
Uno de los mayores empleadores de Tulsa, American Airlines, debutó el primer Boeing 737-8MAX para empleados de Green Country el sábado. La línea 737 de Boeing comenzó en los años 70 y es uno de los aviones de pasajeros comerciales más populares del mundo.
El debut del nuevo plan se produjo la misma semana que el CEO de American Airlines Doug Parker dijo a los líderes de Tulsa que la compañía está comprometida a permanecer en la ciudad para el mantenimiento de la flota durante muchos años por venir.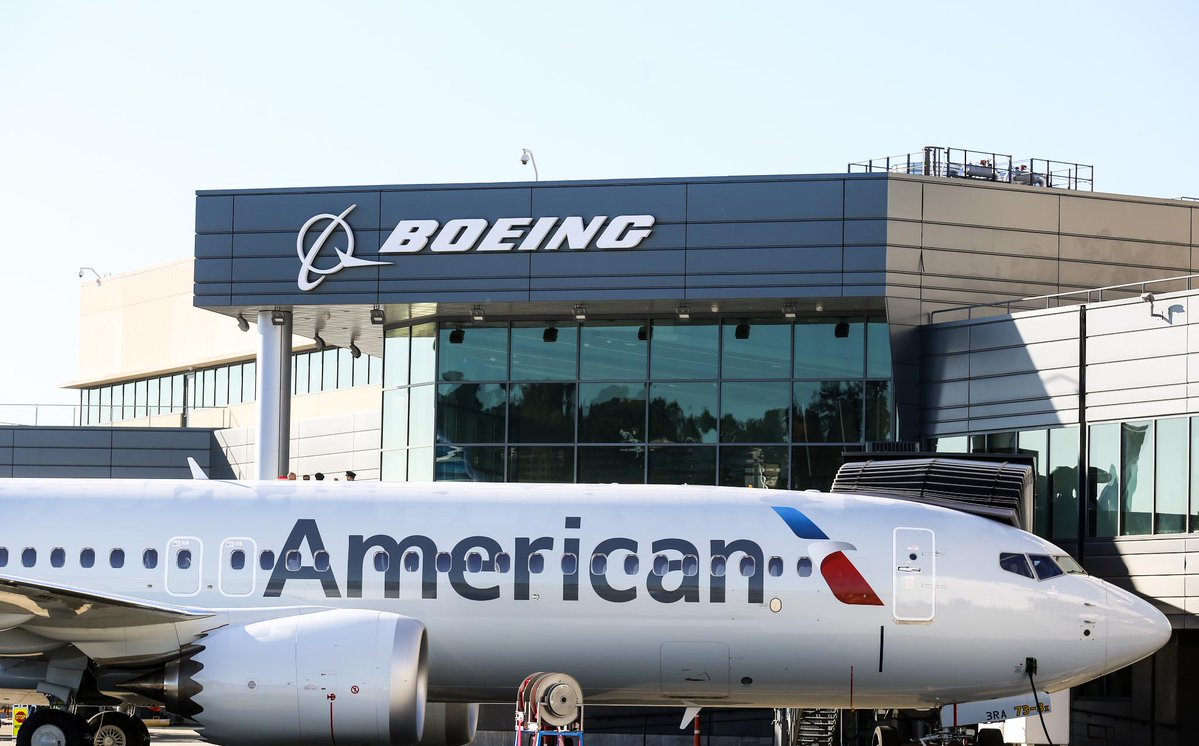 American Airlines debuts Boeing 737-8 MAX
American Airlines will replace the McDonnell Douglas MD-80 for the 737s
One of Tulsa's largest employers, American Airlines, debuted its first Boeing 737-8MAX for Green Country employees on Saturday. The Boeing 737 line began in the 1970s and is one of the most popular commercial airliners in the world.
The new plan's debut came the same week as American Airlines CEO Doug Parker told Tulsa leaders that the company is committed to staying in the city for fleet maintenance for many years to come. A \ W
Ξ A I R G W A Y S Ξ
SOURCE:  Airgways.com
DBk:  Boeing.com
AW-POST: 201710080825AR
A\W   A I R G W A Y S ®