AW | 2017 10 31 17:03 | AIRLINES ROUTES
Aerolíneas Estelar Latinoamérica comenzó sus ops el pasado domingo uniendo la ruta Maracaibo–Miami
Una alianza estratégica entre Swift Air y Aerolíneas Estelar Latinoamérica han formado para afianzar el mercado hacia uno de los destinos con mayor conectividad aérea de Estados Unidos, Miami.
"Tenemos más de tres meses trabajando arduamente para ofrecer este vuelo a la región. Ha sido un trabajo duro, en equipo (…) Hemos hecho alianza y un trabajo bastante meticuloso con las autoridades norteamericanas", dijo Baritina Lugo, Gerente del Centro de Control de Operaciones de la aerolínea. La ruta internacional ha tenido mucha receptividad de los usuarios, destacó, al tiempo que agregó que la empresa seguirá trabajando para abrir nuevos vuelos hacia el exterior, con destinos a Madrid, Buenos Aires, Aruba, entre otros.
Los vuelos entre Ciudad de Maracaibo y Miami se realizarán los días domingos, miércoles y viernes, iniciando operaciones a partir del domingo 29 de octubre de 2017, con aeronaves Boeing 737-800 de Swift Air.
Javier Moreno, Gerente de Operaciones de Estelar, considera que el inicio de este vuelo es un gran paso para la aerolínea. "Nosotros nos caracterizamos por ofrecer un excelente servicio y una flota de aviones nuevos, modernos y de alta tecnología", añadió Moreno.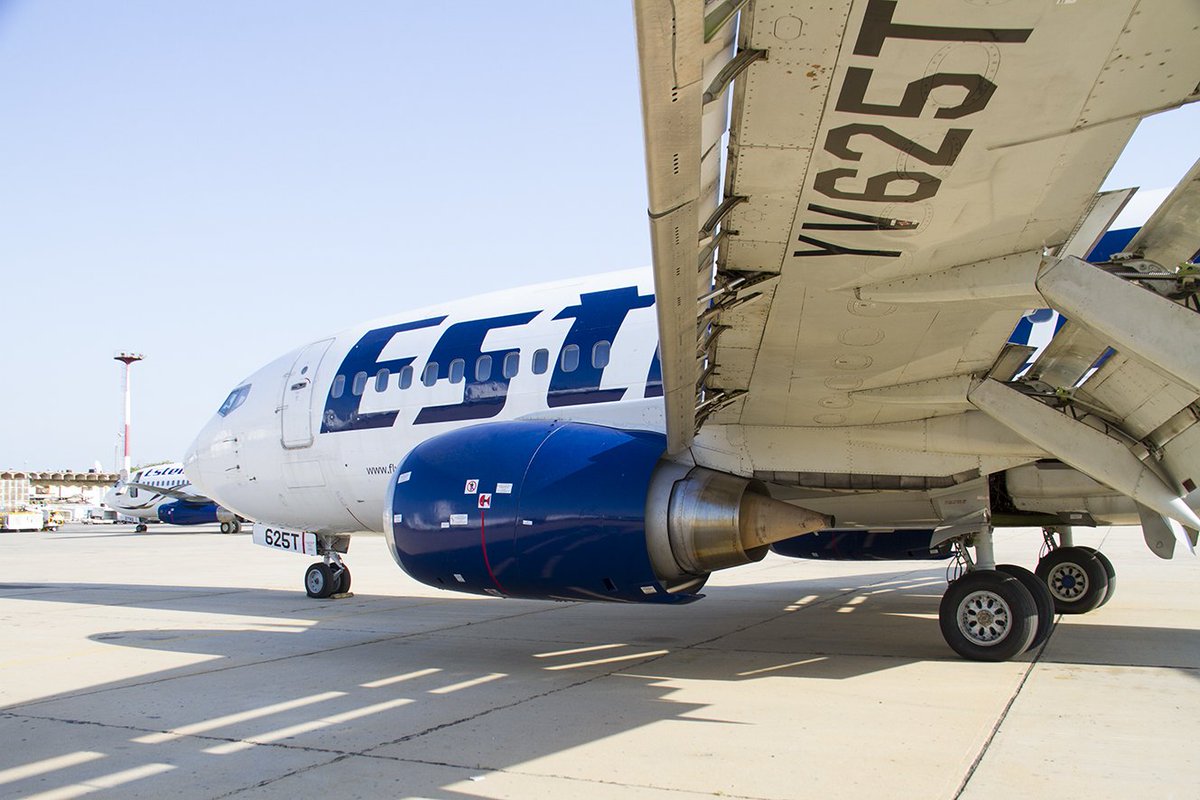 Estelar starts new route Maracaibo-Miami
Aerolíneas Estelar Latinoamérica started its ops last Sunday joining the Maracaibo-Miami route
A strategic alliance between Swift Air and Aerolíneas Estelar Latinoamérica has formed to strengthen the market towards one of the destinations with the highest air connectivity in the United States, Miami.
"We have been working hard to offer this flight to the region for more than three months, it has been hard work, as a team (…) We have made an alliance and a meticulous work with the North American authorities", said Baritina Lugo, manager of the Center of Operations Control of the airline. The international route has been very receptive to users, he said, adding that the company will continue working to open new flights abroad, with destinations to Madrid, Buenos Aires, Aruba, among others.
Flights between Maracaibo City and Miami will take place on Sundays, Wednesdays and Fridays, starting operations on Sunday, October 29, 2017, with Boeing 737-800 aircraft from Swift Air.
Javier Moreno, Operations Manager of Estelar, believes that the beginning of this flight is a big step for the airline. "We are known for offering an excellent service and a fleet of new, modern and high-tech aircraft", Moreno added. A \ W
Ξ A I R G W A Y S Ξ
SOURCE:  Airgways.com
DBk:  Flyestelar.com
AW-POST: 201710311703AR
A\W   A I R G W A Y S ®