AW | 2017 11 15 22:10 | INDUSTRY
El primer superjumbo A380 ha sido dado de baja comercial por Singapore Airlines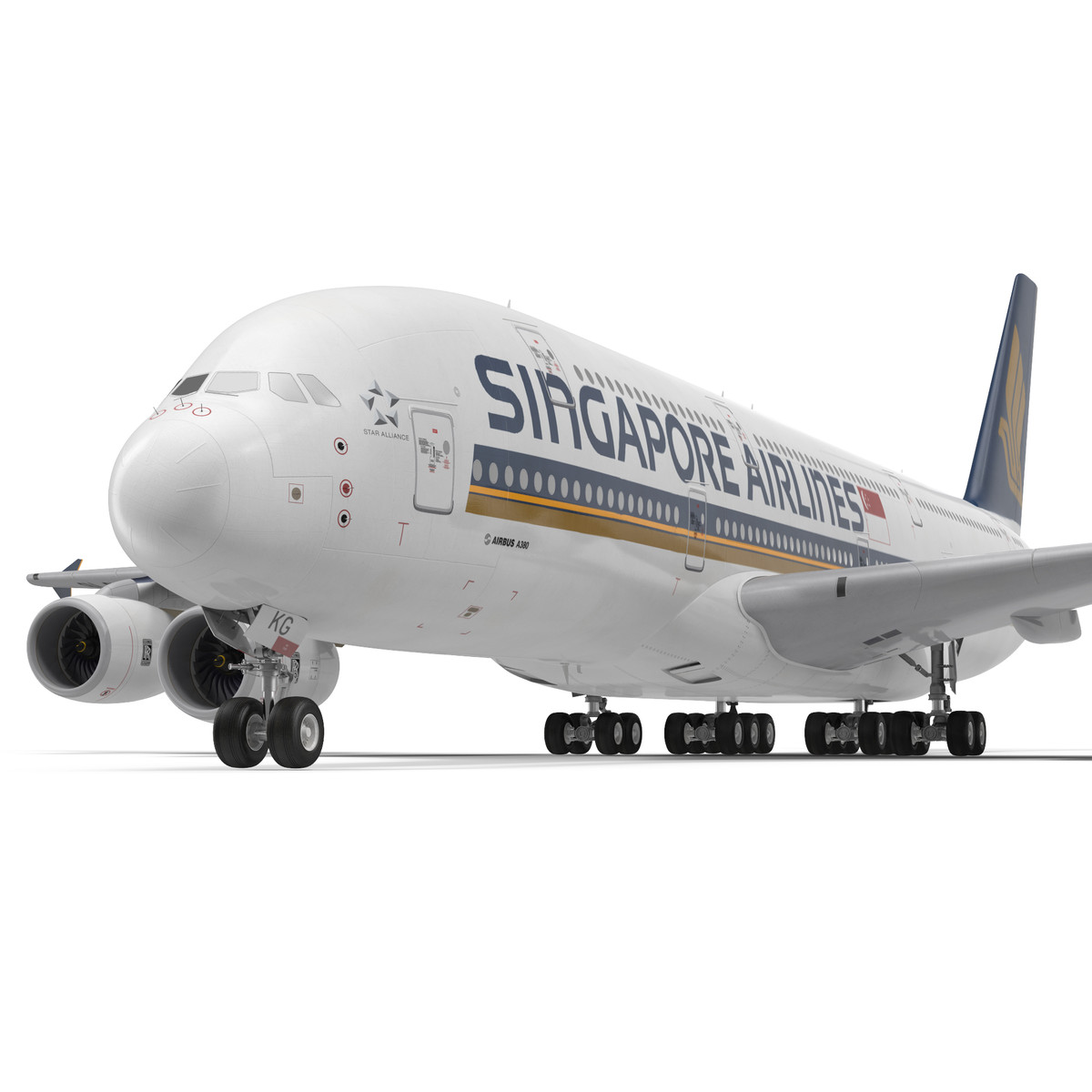 Un Airbus A380 ha sido retirado del servicio y almacenado. El avión fue almacenado por Singapore Airlines en Junio 2017 después de solo 10 años de uso comercial.
Singapore Airlines, su primer cliente, devolvió el avión a su compañía alemana de arrendamiento Dr Peters Group, donde fue pintado de blanco y llevado al aeropuerto Tarbes Lourdes Pyrénées, cerca de la fábrica de Airbus en Toulouse, donde se construyó originalmente, a una instalación de almacenamiento que lo mantendrá hasta que se asegure un nuevo propietario.
El mercado del A380
Dadas las condiciones de mercado para el A380, resulta dificultoso buscar un nuevo propietario para el superjumbo debido a las dificultades de ventas del A380. Desde su lanzamiento en Agosto de 2007 sus ventas han ido disminuyendo. Sigue siendo el avión de pasajeros más grande del mundo, con una capacidad total de 853.
Dr. Peters Group dijo que era optimista sobre la obtención de un nuevo operador para el avión, a pesar de esperar el retorno a la empresa de leasing de otros tres A380 de Singapore Airlines.
El futuro del A380 ha estado suspendido precariamente en la balanza desde hace algún tiempo, con Airbus esperando ansiosamente una orden de salvamento de hasta 38 modelos actualizados de Emirates Airlines. El Presidente Ejecutivo de Emirates Airlines, Tim Clark, dijo que no descartaría comprar más A380 en el futuro, sin embargo, y dijo que le diría al fabricante que «mantenga la línea de producción funcionando». 
First A380 superjumbo stored
The first A380 superjumbo has been canceled by Singapore Airlines
An Airbus A380 has been removed from service and stored. The aircraft was stored by Singapore Airlines in June 2017 after only 10 years of commercial use.
Singapore Airlines, its first customer, returned the plane to its German leasing company Dr Peters Group, where it was painted white and taken to the Tarbes Lourdes Pyrénées airport, near the Airbus factory in Toulouse, where it was originally built, to an installation storage that will maintain it until a new owner is secured.
The A380 market
Given the market conditions for the A380, it is difficult to find a new owner for the superjumbo due to the sales difficulties of the A380. Since its launch in August 2007 its sales have been decreasing. It remains the largest passenger plane in the world, with a total capacity of 853.
Dr. Peters Group said it was optimistic about obtaining a new operator for the plane, despite expecting the return to the leasing company of three other A380s from Singapore Airlines.
The future of the A380 has been precariously suspended in the balance for some time, with Airbus waiting anxiously for a salvage order of up to 38 updated Emirates Airlines models. Emirates Airlines Chief Executive Tim Clark said he would not rule out buying more A380s in the future, however, and said he would tell the manufacturer to «keep the production line running». A \ W
Ξ A I R G W A Y S Ξ
SOURCE:  Airgways.com
DBk:  Airbus.com / Telegraph.co.uk / Pinterest.com
AW-POST: 201711152210AR
A\W   A I R G W A Y S ®