AW | 2017 11 30 09:11 | AIRLINES
Un fallo informático podría ser la causa de una mala distribución de las vacaciones en American Airlines
El fallo del sistema permitió que la mayoría de los pilotos de American Airlines pudieran tomarse vacaciones durante la última semana de Diciembre. Este fallo podría provocar las cancelaciones de vuelos dejando a miles pasajeros sin volar durante una fecha muy concurrida. El conflicto podría generar la cancelación de más de 15.000 aviones debido a que no tendrían asignado un piloto para la fecha indicada.
El error se originó en el sistema que solicita el tiempo libre de los pilotos en función de la antigüedad. El sistema mostró que algunos vuelos tenían un exceso de personal cuando no lo tenían.
American Airlines comunicó que están trabajando diligentemente para abordar el problema y esperamos evitar cancelaciones en esta temporada de fiestas. La aerolínea informa que tiene pilotos de reserva para tratar de ayudar a cubrir vuelos en diciembre, y estamos pagando a los pilotos para que tomen estos vuelos abiertos el 150% de su tarifa por hora. American trabaja junto al organismo que nuclea a los pilotos, APA, para subsanar el inconveniente.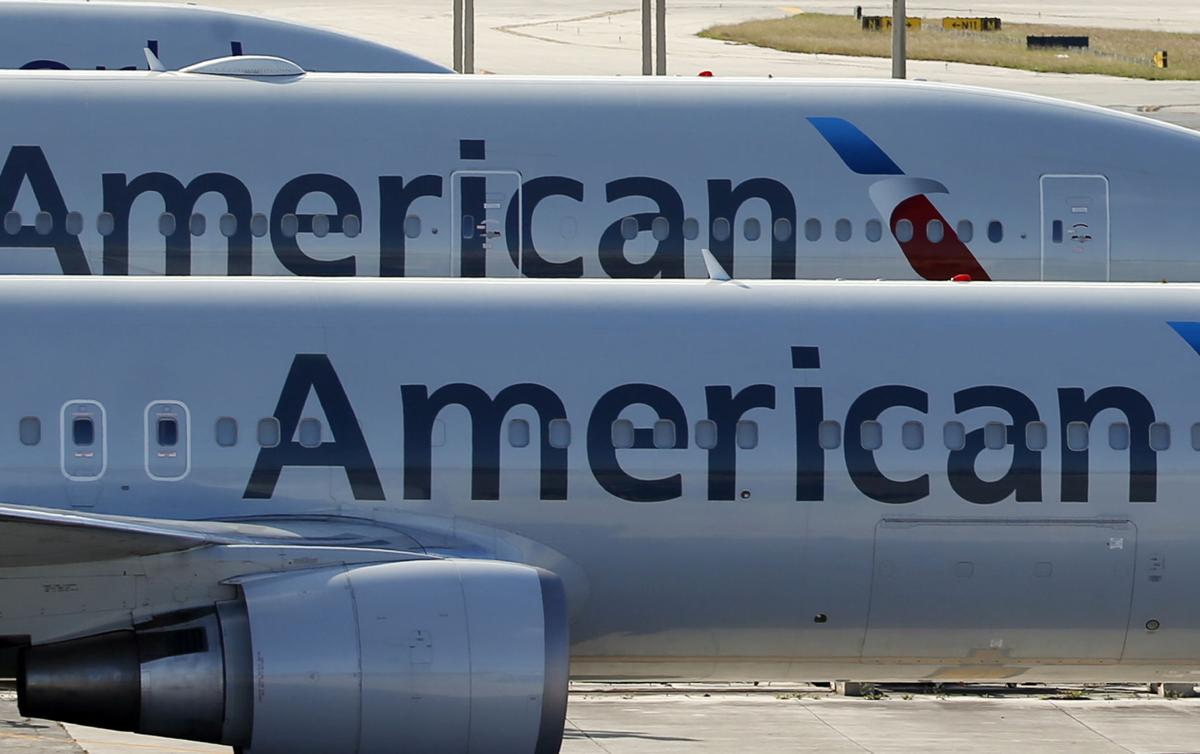 Computer error in American Airlines
A computer failure could be the cause of a bad distribution of holidays on American Airlines
The failure of the system allowed most American Airlines pilots to take vacations during the last week of December. This ruling could cause flight cancellations leaving thousands of passengers without flying during a busy time. The conflict could generate the cancellation of more than 15,000 aircraft because they would not have assigned a pilot for the indicated date.
The error originated in the system that requests the free time of the pilots based on seniority. The system showed that some flights had an excess of personnel when they did not have it.
American Airlines said they are working diligently to address the problem and we hope to avoid cancellations this holiday season. The airline reports that it has reserve pilots to try to help cover flights in December, and we are paying the pilots to take these open flights at 150% of their hourly rate. American works with the organization that brings together the pilots, APA, to correct the problem. A \ W
Ξ A I R G W A Y S Ξ
SOURCE:  Airgways.com
DBk: Aa.com / Star-telegram.com / Ap.org
AW-POST: 201711300911AR
A\W   A I R G W A Y S ®